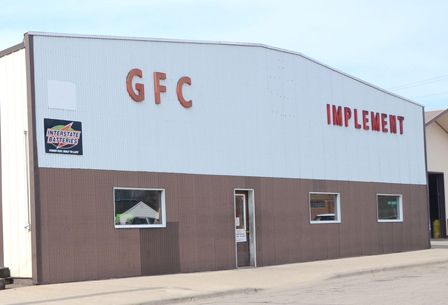 Serving central Minnesota for over 40 years!
Greenwald Farm Center is a family-owned business specializing in quality, used farm equipment.
Check with us first!

We have a large selection
of farm supplies on hand, including:
  • Twine, Net Wrap, and Bale Film
  • Farm Oyl Products
  • Skid Loader Tires
  • And more!

We'll get you back in the field!